i'm about to move to another country for the sole purpose of slowing my life down.
america is too fast for me.
- - -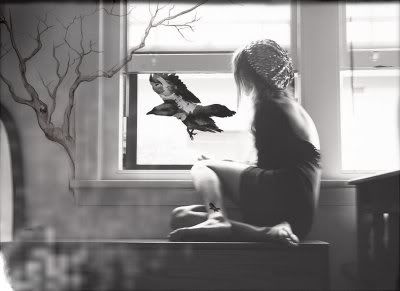 best photo of the day, only because this is exactly what i want.
credit? Macushla Burke.
- - -
i have decided that the next home i live in will be hardwood floors, and white everything. i will be white washing all the furniture i own.